We're aware of an issue with converting some DOC, DOCX, ODT, and RTF files to EPUB through our Ebook Wizard.
We've created this Forum Thread with some workarounds and advice to assist you in publishing you ebook.
More control over Kindles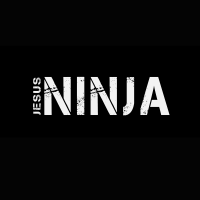 TheJesusNinja
Teacher
After much research and help from Deemonie, I have gotten my books to show on the first few pages of Amazon and seen a slight increase in sales. What I can't do is do the same for my ebooks on Amazon through lulu.com. I've asked Amazon if I can add or change search tags for these books and I'm told there are none and no I can not add any. Is there any way for lulu to give us more freedom with these kindles? Most I can't even find doing searches and I don't even really know what to look for. Unless you add these directly to Kindle on Amazon you really don't have much of a chance. I know at least there you can add search tags and use some very nice professionaly looking covers. Is there any chance of making search tags available or at least send the ones we added to our pages here along with the book distribution?