We're aware of an issue with converting some DOC, DOCX, ODT, and RTF files to EPUB through our Ebook Wizard.
We've created this Forum Thread with some workarounds and advice to assist you in publishing you ebook.
Hard cover sales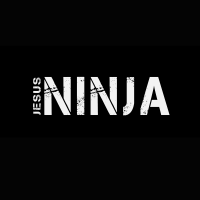 TheJesusNinja
Teacher
Novel rank displayed that I had sold a hardback edition of my book. When I got my report, it showed that the book was purchased through Ingrams. So I'm guessing Amazon gets the book from them and that it why it takes 2 to 4 weeks delivery. Just some info I thought I'd pass on.