We're aware of an issue with converting some DOC, DOCX, ODT, and RTF files to EPUB through our Ebook Wizard.
We've created this Forum Thread with some workarounds and advice to assist you in publishing you ebook.
Torp the playful dragon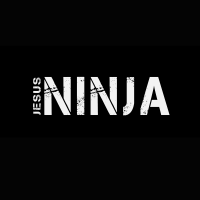 TheJesusNinja
Teacher
I like Shameless Promotion but this one I didn't like. Instead of the link taking me to where I could look at the book cover, check out the preview and then make up my own mind, this link instead added the book to my cart for $13 and I get an email from lulu to finish my purchase. I'm sure the book is great and might even buy it some day but not like this.