We're aware of an issue with converting some DOC, DOCX, ODT, and RTF files to EPUB through our Ebook Wizard.
We've created this Forum Thread with some workarounds and advice to assist you in publishing you ebook.
Sales but no profit shown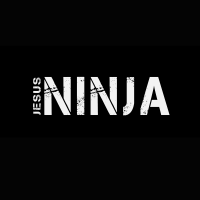 TheJesusNinja
Teacher
I just had an epub from ibooks sell but there is no profit shown? Why would this be? I've heard of people redownloading books that so is this the case.