We're aware of an issue with converting some DOC, DOCX, ODT, and RTF files to EPUB through our Ebook Wizard.
We've created this Forum Thread with some workarounds and advice to assist you in publishing you ebook.
Book pricing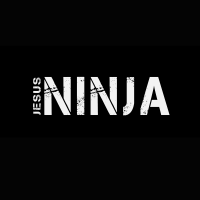 TheJesusNinja
Teacher
My best book is 102 and priced at under $13. I have found similar books on here same number of pages but priced at over $25. Not manuals either but paperbacks. What about kindles what should pricing be here you think? I think that these are really overpriced. I know of one person who wondered why his book didn't sell and it's priced at $27 for an 82 page book.