We're aware of an issue with converting some DOC, DOCX, ODT, and RTF files to EPUB through our Ebook Wizard.
We've created this Forum Thread with some workarounds and advice to assist you in publishing you ebook.
More advice on Amazon key search words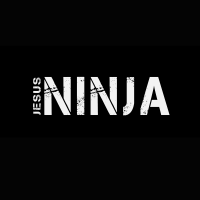 TheJesusNinja
Teacher
Been working on mine for six weeks now. I now get the book to show usually first 3 pages, first on some searches and page 5 on one. Last key word still working on. What I wanted to show is something I noticed while using these words to find my book. What I found was that while searching for a certain book, Amazon was looking inside my book for a phrase or word that matched what I was searching for. Take a look. these are using the search term Kung fu uniform and Tai chi uniform. Not sure if it will help you but might give you some ideas. Look to the right underneath the star rating for the description and you'll see the phrase Amazon looked for. Look at the top for the key word I was searching for in the box. To see the photos better, right click and choose View image.
Under tai chi uniform