We're aware of an issue with converting some DOC, DOCX, ODT, and RTF files to EPUB through our Ebook Wizard.
We've created this Forum Thread with some workarounds and advice to assist you in publishing you ebook.
Reusing content from former book: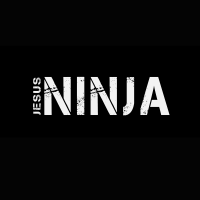 TheJesusNinja
Teacher
I decided to write a book about the effects of martial arts on health and longevity. I need to explain the origin and purpose of earlier history and practice of the Shaolin temple. Would it be in bad taste to reuse a portion of my first book to explain these in the second book. I plan on adding extra content along with this to get my point accross. It would only be using a few paragraphs in a couple of places where needed.