We're aware of an issue with converting some DOC, DOCX, ODT, and RTF files to EPUB through our Ebook Wizard.
We've created this Forum Thread with some workarounds and advice to assist you in publishing you ebook.
Sales report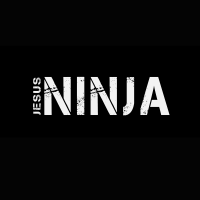 TheJesusNinja
Teacher
We haven't gotten the ibook , kindle report yet have we? I think it's early but I did have a couple of sales show up today hoping it's not all i'm getting this month.