We're aware of an issue with converting some DOC, DOCX, ODT, and RTF files to EPUB through our Ebook Wizard.
We've created this Forum Thread with some workarounds and advice to assist you in publishing you ebook.
What to write about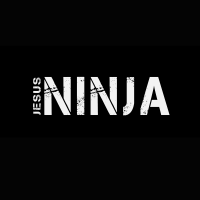 TheJesusNinja
Teacher
I was searching for Christian martial art books on Amazon and found about 8 or so. Most hadn't sold anything but some had great reviews. My book seemed to have more reviews probably more sales than most of them. I'd like to write a follow up on the first one but can't think of what to write about. Any advice? The first book was explaining Kung fu to Christians who might think it's evil or don't understand what it is. I have gotten some nice compliments on it. I'm trying to stay away from political books from now on so not to draw attention or offend anyone. Any suggestions would be appreciated.